Staff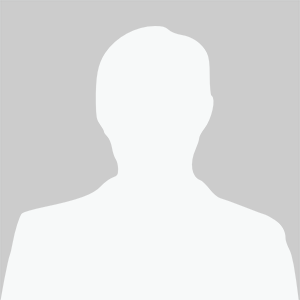 STUART SHEPHERD
EXECUTIVE DIRECTOR
Stuart Shepherd has led the Nebraska 4-H Foundation since May of 2010. He previously served as the Vice President of Marketing and Development at Great Plains Regional Medical Center in North Platte, Nebraska.
Phone: 402.472.1178
Email: SSHEPHERD3@UNL.EDU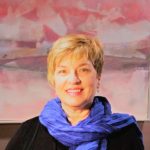 TARI HENDRICKSON
DEVELOPMENT MANAGER
Tari brings 20 years of fundraising leadership to the Nebraska 4-H Foundation. She is a lifelong Nebraskan, University of Nebraska-Lincoln graduate and a nonprofit executive who believes youth development investment strengthens our state.
Phone: 402.472.1117
Email: THENDRICKSON2@UNL.EDU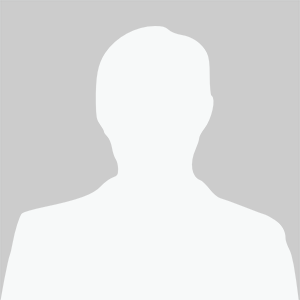 Lindsay Shearer
FOUNDATION RELATIONS COORDINATOR
Phone: 402.472.9019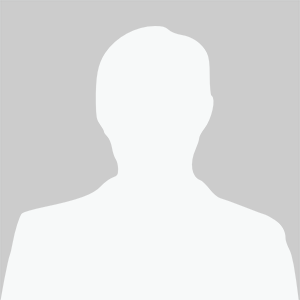 PEGGY JEFFRIES
PROJECT ASSISTANT
Phone: 402.472.1178
Email: PJEFFRIES1@UNL.EDU