February 2019 Club of the Month
This month we would like to congratulate Explorer 4-H Club for being awarded the Nebraska 4-H Club of the Month for February 2019. This club from Omaha, NE, in Douglas/Sarpy County, has truly made a difference in its community. The club is dedicated to building strong citizenship and teamwork through various activities.
Using the Pennsylvania Plant 4-H Curriculum, the Explorer 4-H Club built raised beds to use the 130 day Nebraska growing season to work on food crops for county and state fairs. The students are going to do the 2019 Special Garden Project Carmine Splendor Okra as one of the food crops.
So many 4-H and scout adventures work on plants, but in an urban area there is a difficult problem of space to plant. Our project is open to any 4-Her or person in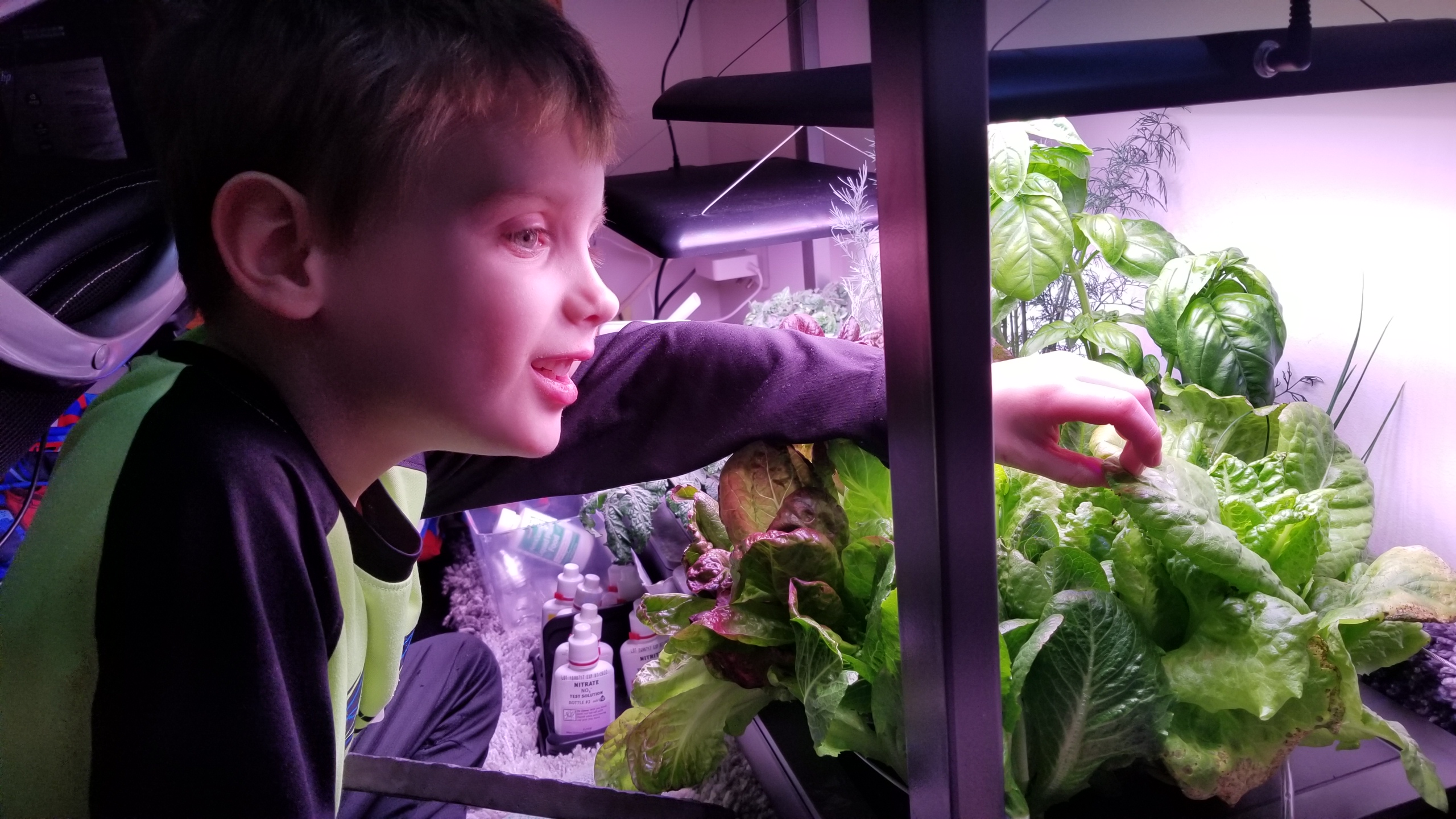 a scouting adventure so they have a place to grow their plant for their awards with the bonus of any food crop have a place to go with the Stephen Center. By doing this, the 4-Hers or scouts have a service project helping to feed members in the community with the fruits of their labors. The project has a group of 70 made up of youth from Explorers 4-H, Aquatic Society of Omaha INC, and various scouting students across Sarpy and Douglas county. With Aquatic Society of Omaha INC their work is shared across twelve states with North Central Regional Aquaculture Center electronic drop box on NCRAC-YEA website. Also with Aquatic Society of Omaha INC the project becomes 18-02-4P Applying 4-H and scout knowledge for the community to be published with Nebraska Academy of Science and Nebraska Environmental Trust. With friends of 4-H, the Stephen Center Project for their use to assist 4-H students across the state. Any volunteering or donating at the Stephen Center will be shown on their social media sites.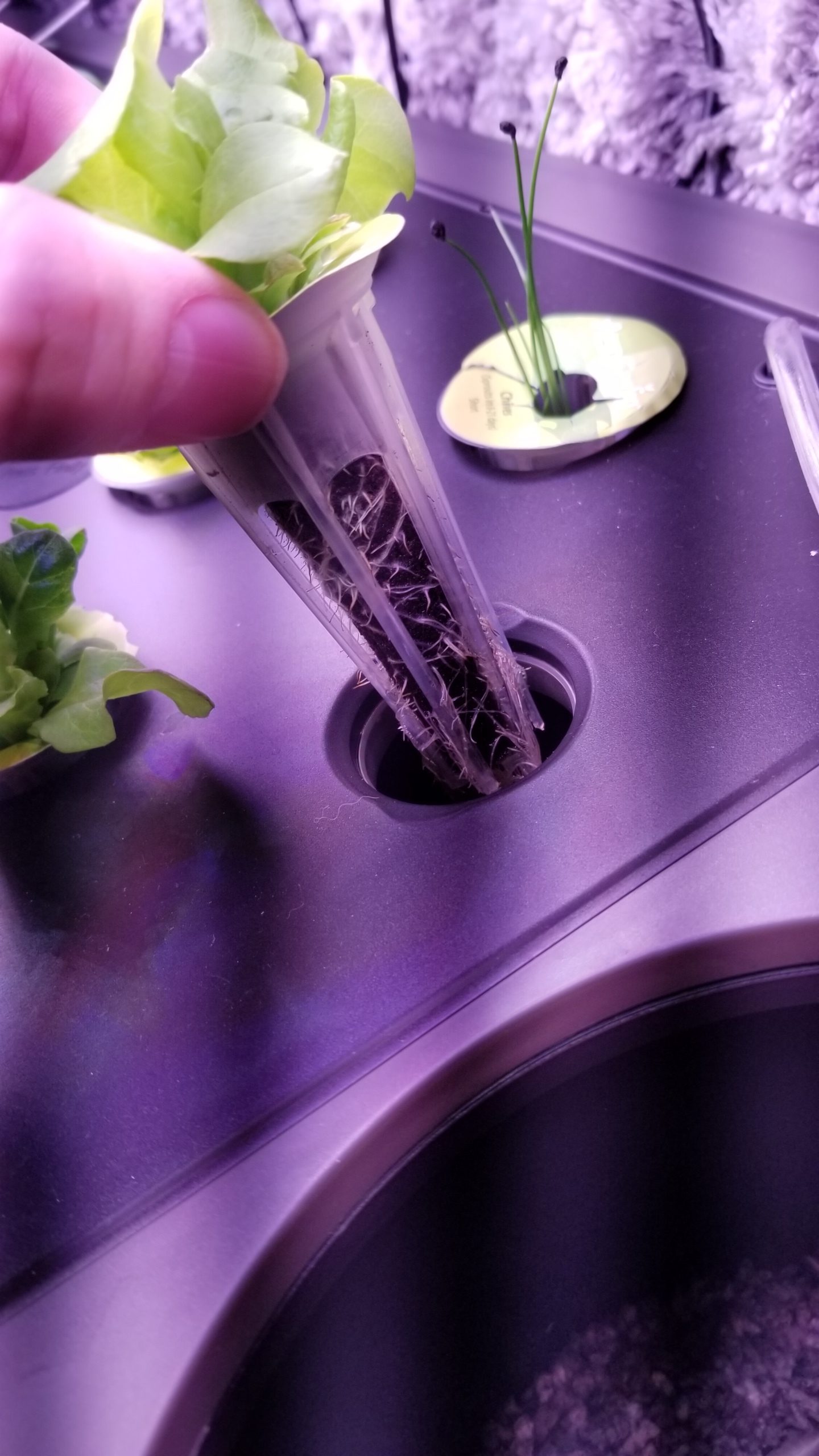 Explorers 4-H is a student led organization with six student officers. This empowers youth to be more active in learning and civic activity since they are in charge of development.
The Nebraska 4-H Foundation provides the 4-H Club of the Month program to all Nebraska 4-H clubs throughout the state.  Clubs can nominate themselves by telling why their club should be chosen as Club of the Month.  A different club will be chosen each month and will be awarded with a certificate and $50 cash card.  For more information go to the Nebraska 4-H Foundation website at https://ne4hfoundation.org/recognition or email ne4hclubofthemonth@gmail.com.